Award Winning Preschool - School District 93
Return to Headlines
Puppies' Pride School Newsletter
The Puppies' Pride Newsletter
CCSD93 Early Childhood Center
May 9, 2020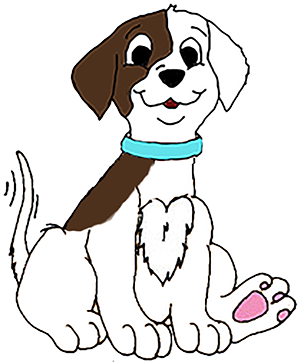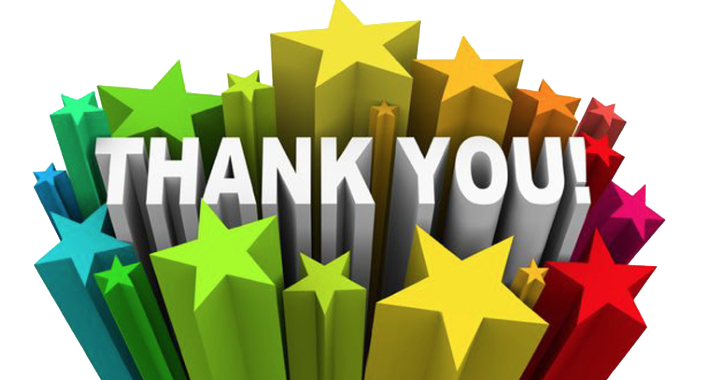 THANK YOU to all of the families that contributed to the video sent to our staff for Staff Appreciation Week! It was an absolutely adorable video and the ECC staff truly appreciated it! I received many notes of thanks after sharing the video. Here are just a few of the reactions from our staff:
Thank You for putting together this wonderful video, it makes me miss everyone even more!!!
Thank you so much! How sweet! I love this video!
Thank you, that was wonderful!
My heart! I love this, so sweet!
Love love love!!!

So amazing-thank you so much!!!
So thoughtful! This was the best.
What a wonderful video! So sweet!
Thank you so much for thinking of us! This really brightened my day!
Love the video! That is simply AWESOME!!!
Tears! Thank you for sharing this.

I know we've said it many times, but it's worth repeating: we really miss our students! The staff at the ECC, no matter what their position in the school, is motivated every day by the joy we find in smiles and hugs, candid conversations with little ones, and growth seen in all of our students! This video brought some of that joy back and we truly appreciated it! Thank you!
Materials Needed for Activities Each Day During The Week Ahead
Monday, 5/11: seeds, soil, water, fruit cup, paper plate, 6 clear cups/jars, pipette/turkey baster if you have it, food coloring; plant
Please note: On Monday the activity will be planting a seed in a cup indoors. Baggies of dirt and seeds (cucumbers, basil, beans and cilantro) will be available for pickup at the ECC beginning Saturday, 5/9 for families that need them. The baggies are taped to the railings on the ramp near door 1 and are available for pick up any time.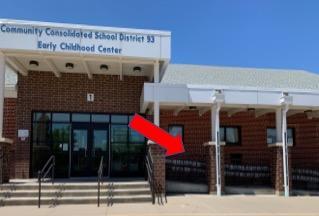 If you choose to go to the ECC to pick up dirt and seeds, please take one bag of dirt and one bag of seeds per child and remember to:
Follow the state's social distancing guidelines
Wait in your car if another family is choosing seeds/dirt when you arrive
Decide which seeds you'd like before you pick a bag, touching the bags you take with you, not others.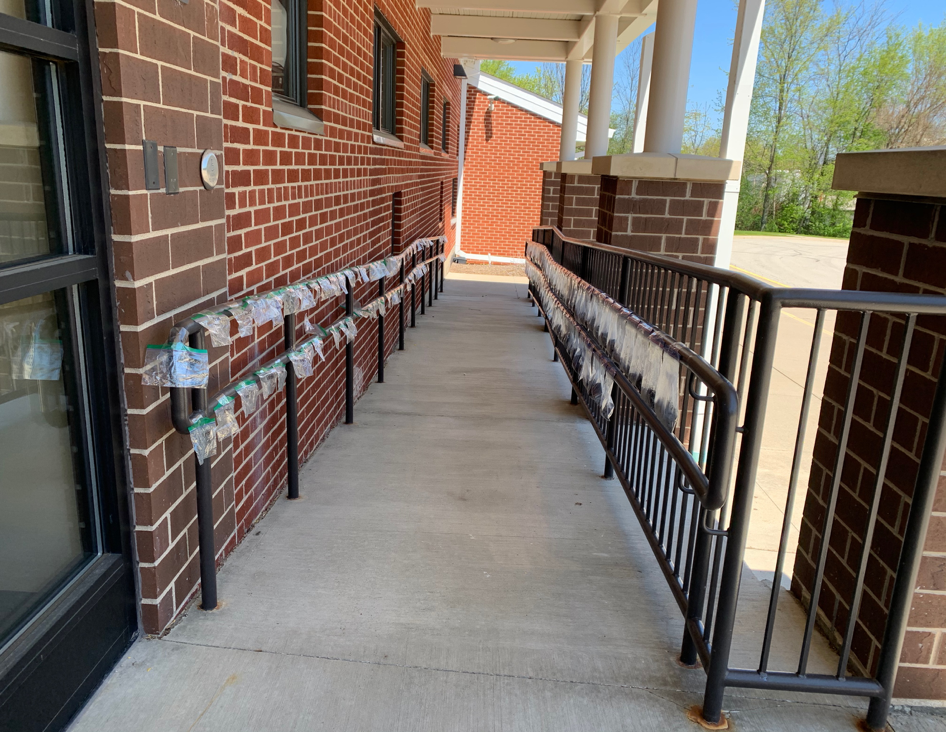 Ramp at Door 1: The seeds are along the wall and the baggies of dirt are on the outside railing.
If you find that there are few bags left, please email me at horner@ccsd93.comand I will be glad to put out more bags of seed and dirt . Thank you!
Tuesday, 5/12: No materials needed
Wednesday, 5/13: something to be a pretend seed (pompom, rolled up paper), something to be pretend soil (playdoh, ripped up brown paper, sand), box/bin, small shovel, materials from around the house (construction paper, popsicle sticks, toilet paper rolls, crayons etc)
Thursday, 5/14: Various Types of Art Supplies and Materials: various types of paper (construction, tissue paper, etc.), household items (clothespins, cotton balls, qtips, egg cartons, toilet or paper towel rolls, coffee filters, cupcake liners, etc), scissors, glue, paint, crayons, markers, etc. Really whatever you have in your home to get creative!
Friday, 5/15: Art materials to make a flower-all materials are optional (cupcake wrappers, coffee filters, paper, piper cleaners, popsicle sticks, glue, markers, and/or crayons, playdough) and this PDF document
Happy Mother's Day to all of our mothers and grandmothers!!
Have a wonderful weekend!

Rosary
High-quality communication is one of our goals. We welcome your feedback. Please call 630-307-3750 or email us with your comments or suggestions.