Return to Headlines
Jay Stream
Parent Newsletter
February 25, 2019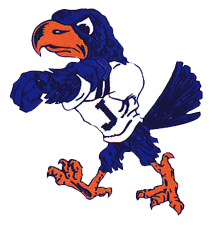 Feed the Rivalry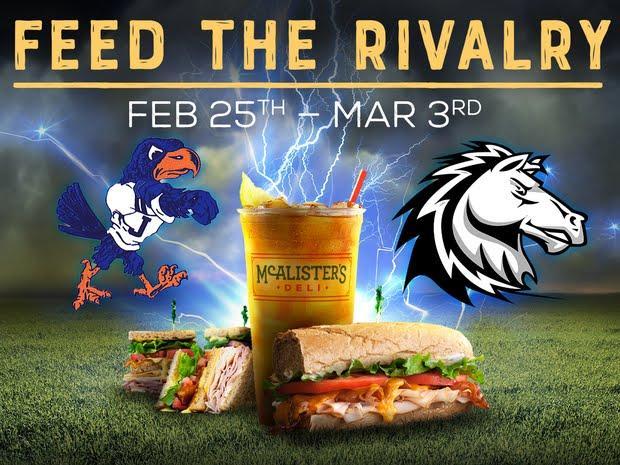 Once again this year, we are competing against Stratford Middle School to see who can earn the most money as a percent of profits at McAllister's Deli. McAllister's Deli is located at 454 Army Trail Rd. in Bloomingdale. McAllister's Deli gives 20% of the profits from sales back to our school. So, eat at McAllister's and place your receipt in the container labeled Jay Stream! At the end of the week, if we earn more profits than Stratford, we win additional funds! If you recall last year, we were short by just over $10. We can certainly prevail this year! So, eat out often at McAllister's between February 25th and March 3rd to help support our school!
Strategic Plan
The district strategic plan speaks to 21st Century Skills and Abilities that as a district we need to develop in our students. To bring these skills and abilities to the forefront, and highlight them in such a large document, our Building Leadership Team created an infographic for parents. This infographic was mailed with report cards on Friday, February 22nd. Be on the lookout for your child's report card, but be sure to check out the description of these 21st Century Skills and Abilities.
Yearbook Preorder Deadline
It's nearly time to print the yearbook! Guarantee one for your student by ordering by Friday, March 8, 2019. The easiest way to order is by going to www.Jostensyearbooks.com and selecting Jay Stream as your school in the top left corner.
8th Grade Graduation Proofs
Your 8th grader came home with their graduation picture proofs on Friday, February 22nd. Please check backpacks for these. It is important that you make a decision about proofs, because retakes are scheduled for Wednesday, February 27th. If your child wishes to have a retake taken, the proofs must be returned to the photographer on Wednesday.
Student Absences
If your child will be tardy or absent on any given school day, please call the school office at 630-588-5200 to make the office staff aware. Each day, our school secretary makes many calls to ensure the safety of students by confirming absences. It would help a great deal if the calls in could be made. Thanks in advance.
Student Drop Off
We realize there is some contradiction to student drop off. What this means is that students arriving for 7:00 a.m. commitments such as HIP get dropped off at the main entrance. But, this is the only drop off that should occur at the main entrance. Students arriving at school for our normal 8:00 a.m. start should always be dropped off using the entrance and exit from Hiawatha. Parents should never drop off students using the El Paso entrance for our regular arrival process. Please respect this fact, as the buses have priority entering and exiting from El Paso.
Athletics
The girls' basketball and boys' volleyball teams patience were tested at the beginning of the season as practices and games were canceled due to inclement weather, but they both have persevered and started their seasons strong. On Tuesday boys volleyball hosts Leman Middle School at 4 pm for 7th grade boys and 5 pm for 8th grade boys. Girls basketball hosts Edison Middle School Wednesday. 8th grade girls will play first at 4 pm and 7th grade girls will follow at 5pm. Please come on out and support your Jayhawks!
High-quality communication is one of our goals. We welcome your feedback. Please call 630-588-5200 or email us with your comments or suggestions.