Serving Bloomingdale, Carol Stream, and Hanover Park
Return to Headlines
Preschool Registration on 3/23 at 6:00 p.m. (Registro de preescolar el 23 de marzo a las 6:00 p.m.)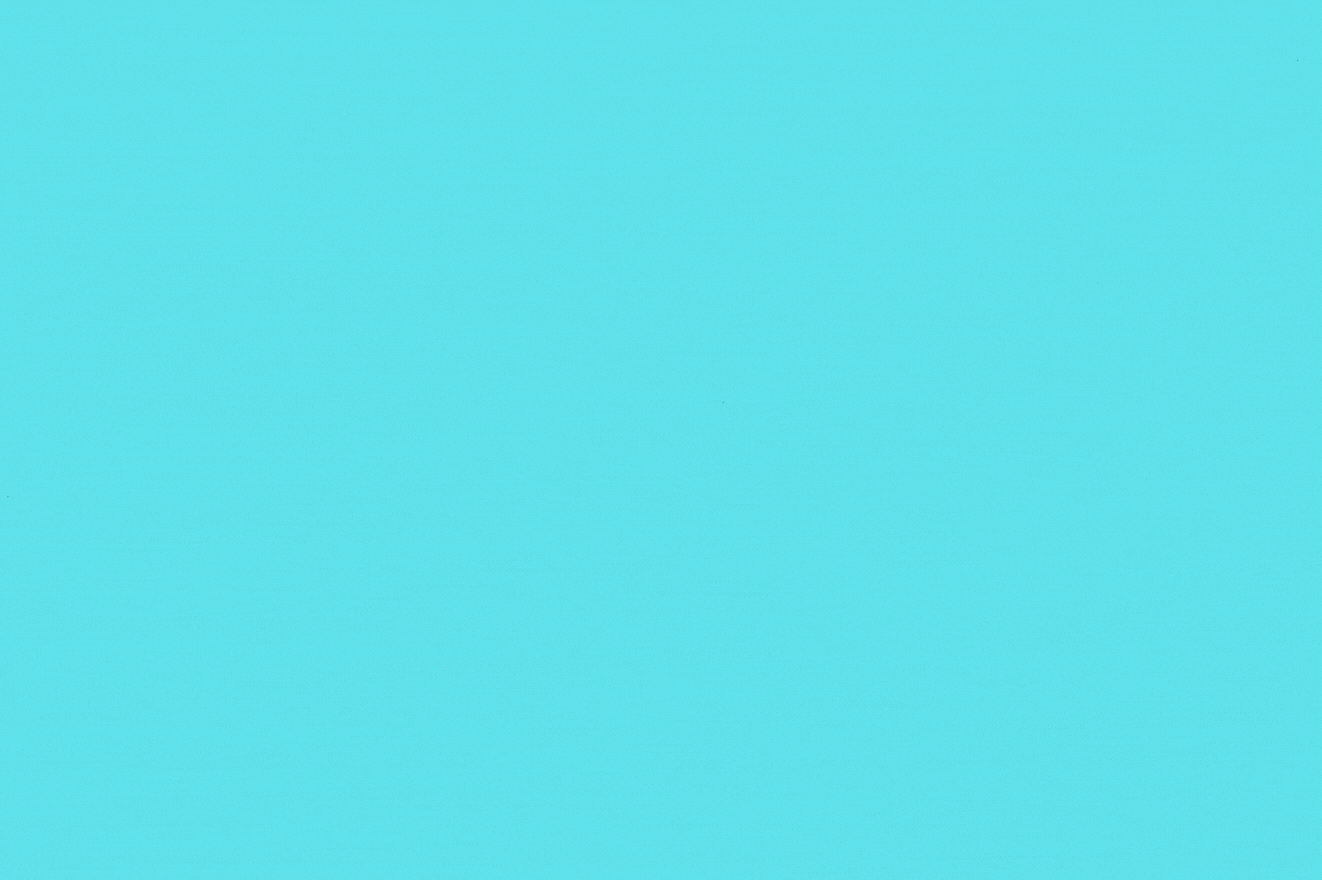 Parents of students who will be three or four years of age on September 1, 2021 are invited to attend CCSD93's virtual Preschool Registration for the 2021-22 school year at 6:00 p.m. on Tuesday, March 23 at www.ccsd93.com/preschool.
During the week prior to Preschool Registration, families can visit the website for an informational video about attending preschool at the award-winning Early Childhood Center and even more about the program. At 6:00 p.m. on Tuesday, March 23, an online pre-registration form will be activated on the website. Families should only complete this form if they intend to register for CCSD93's preschool program. Form submissions will be time stamped and processed on a first-come, first-serve basis. CCSD93 will follow up with those who make submissions in the days following March 23, and families are not necessarily guaranteed a slot by submitting the form.
Please note, the Early Childhood Center will be reaching out to families of current students and tuition students who were enrolled for the 2020-21 school year prior to COVID-19 measures causing CCSD93 to suspend tuition enrollment for the school year.
---
Los padres de estudiantes que cumplirán tres o cuatro años el 1 de septiembre de 2021 están invitados a asistir a la inscripción preescolar virtual de CCSD93 para el año escolar 2021-22 a las 6:00 p.m. el martes 23 de marzo en www.ccsd93.com/preschool.
Durante la semana anterior al registro preescolar, las familias pueden visitar el sitio web para ver un video informativo sobre cómo asistir al preescolar en el galardonado Early Childhood Center y aún más sobre el programa. A las 6:00 p.m. El martes 23 de marzo, se activará un formulario de preinscripción en línea en el sitio web. Las familias solo deben completar este formulario si tienen la intención de inscribirse en el programa preescolar del CCSD93. Los envíos de formularios se sellarán con la hora y se procesarán por orden de llegada. CCSD93 hará un seguimiento con aquellos que hagan presentaciones en los días posteriores al 23 de marzo, y las familias no necesariamente tienen garantizado un espacio al enviar el formulario.
Tenga en cuenta que el Early Childhood Center se comunicará con las familias de los estudiantes actuales y los estudiantes de matrícula que se inscribieron para el año escolar 2020-21 antes de las medidas COVID-19, lo que provocará que CCSD93 suspenda la matrícula durante el año escolar.