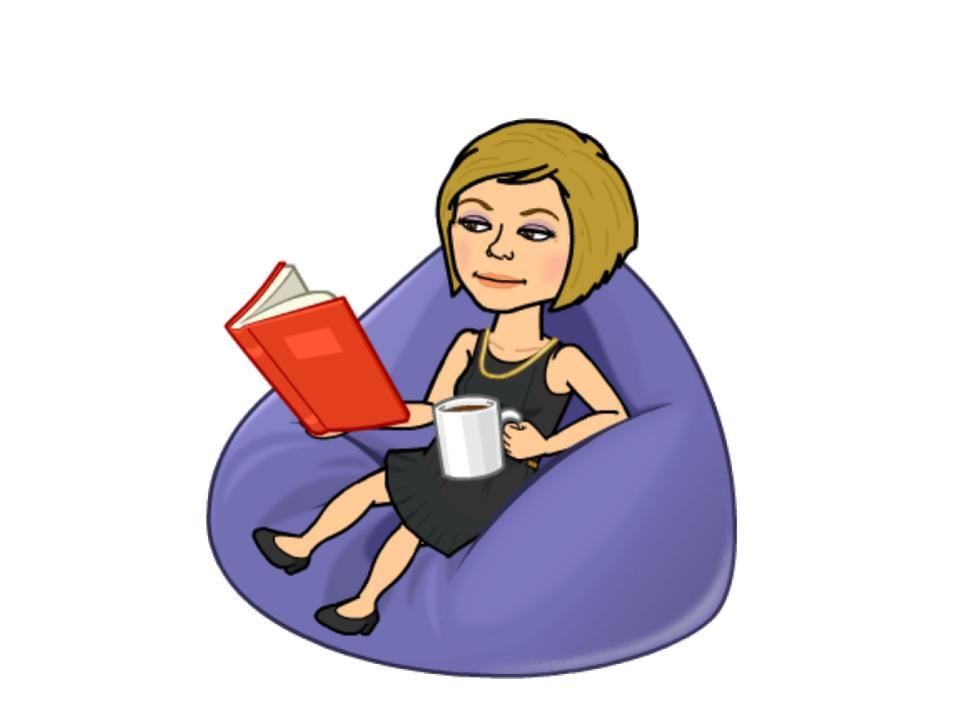 Stratford Middle School Innovation Center
Staff

Innovation Media Specialist

Mrs. Anderson

Library Paraprofessional

Mrs. Neufeldt

Help Desk Paraprofessional

Mrs. Potts
Library Catalog: Search for books to check-out next time you come to the library or check to see if you have anything overdue. (Sign into your account with your ID # & last name.)

Bloomingdale Public Library: Check out what's happening at BPL. There's always something going on for teens!

Carol Stream Public Library: Check out what's going on at CSPL. There are teen events every week!

"Read Alikes" site: Search for titles you've already read to find similar books.

Freedom Flix: Check out this site that brings history to life!